Gift Certificates Available Upon Request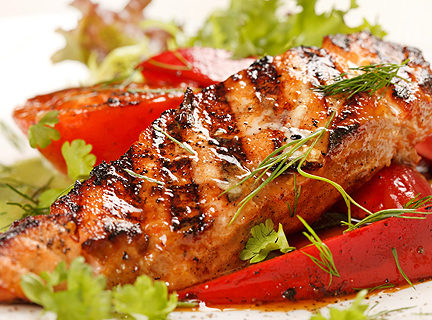 Looking for Best Banquet Facilities Peoria IL Has to Offer?
Look no further than Lariat Steak house in Peoria. We may have a reputation as one of the best and most original steakhouses in the community, but we are also growing our reputation as the premier destination for catered affairs. From retirement parties and charity events to weddings and rehearsal dinners, we can make your next event truly special. Plus, we offer our signature steak and seafood dishes as well as a variety of sides to choose from. Check out our appetizer banquet menu, lunch banquet menu, or dinner banquet menu now to see what we offer. If you want to find one of the best banquet facilities Peoria IL has to offer, call Lariat now.
What We Do
Lariat Steakhouse can accommodate virtually any size gathering you may be planning, from 20 to 250 guests. We have plenty of space; in fact, our larger rooms can be split into three smaller rooms
if need be. Here are some of the events we can host for you:
Retirement parties
Baby showers
Graduation parties
Family gatherings
Business meetings
Charity events
After hours meet and greets
Christmas parties
Wedding showers
Weddings
Rehearsal dinners
Mercy luncheons
Sports victory celebrations
You want your event to be memorable. So why not hold it in a trusted steakhouse well known for efficient waitstaff, prompt service and incredible food? If you need catering on-site, we also do backyard parties, on-site corporate affairs, family reunions, company picnics, and awards dinners.
Contact the Best Banquet Facility in Peoria IL
Looking for the best banquet facility to hold your next gathering in Peoria? We have you covered. Just give us a call to let us know what you need at
309-691-4731. We are conveniently located at 2232 West Glen Avenue in nearby Peoria, IL and would be happy to be the site of your next event.